Volkswagen is twice as electrified in 2021 as in 2020
In 2021, Volkswagen delivered around 4.9 million vehicles worldwide with all engines combined. Sales fell (8%) from the previous year, but Volkswagen can still boast of having (almost) doubled deliveries of electric vehicles.
Volkswagen's most popular all-electric model worldwide is the ID.4. Indeed, of the 263,000 100% electric vehicles delivered by Volkswagen (+97% compared to 2020), it was 119,650 ID.4. Little ID.3 marks the time with 76,000 sales, not forgetting the e-Up and 41,500 copies sold.
The percentage of electric and hybrid vehicles reached almost 7.5% in 2021 compared to 4% in 2020. In Europe, these vehicles represent 19.3% of Volkswagen's deliveries, compared to just 12.6% last year. In total, Volkswagen delivered more than 369,000 electric vehicles, an increase of 73% compared to 2020.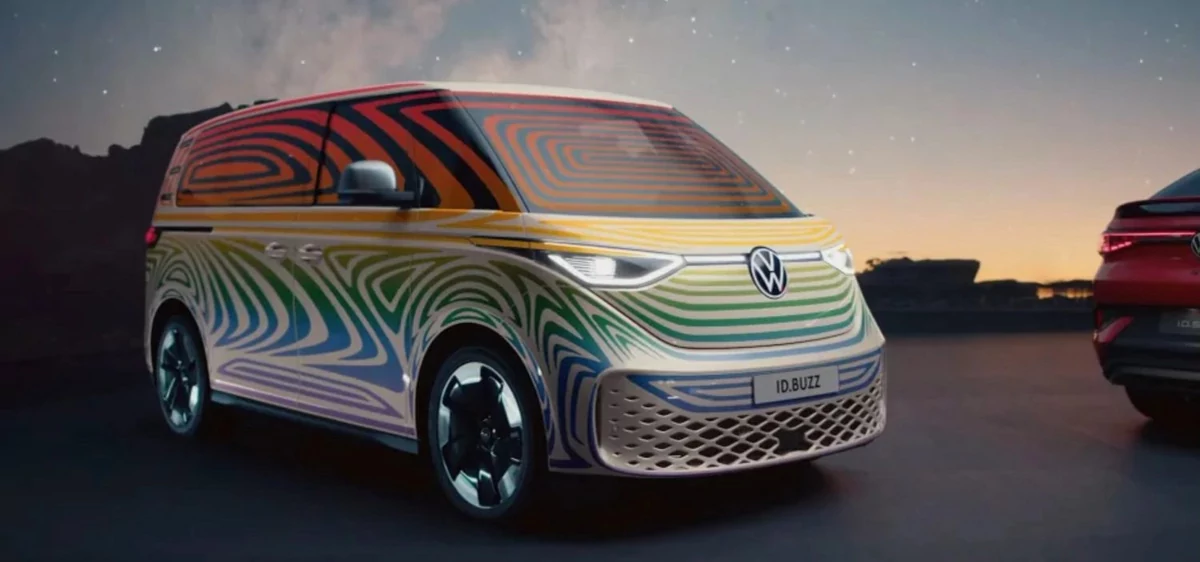 Volkswagen said it has also seen a significant increase in electric vehicle deliveries in China, Germany and the United States. About 17,000 100% electric vehicles were sold in the US, almost 20 times more than in the previous year. 77,100 100% electric vehicles were delivered in China, up 437%.
"In record time, we have become the leader in 100% electric vehicles in Europe. With our ACCELERATION strategy and expanding model portfolio, we will continue to accelerate the electric offensive. Before the end of the year, ID. BUZZ will complete the attractive model range of our ID family. », explains Ralf Brandstätter.