After yesterday's big crash, Bitcoin got off to a bullish start to the market. Bitcoin dropped below $45,000 yesterday. After falling by about 17%, Bitcoin turned its direction up due to reaction buying from the mentioned level. It increased by 5.3 percent in 24 hours to $ 49,650. Analysts stated that it will be watched today whether the psychological limit of $ 50,000 can be permanently broken again.
QUICK RISE IN ETHEREUM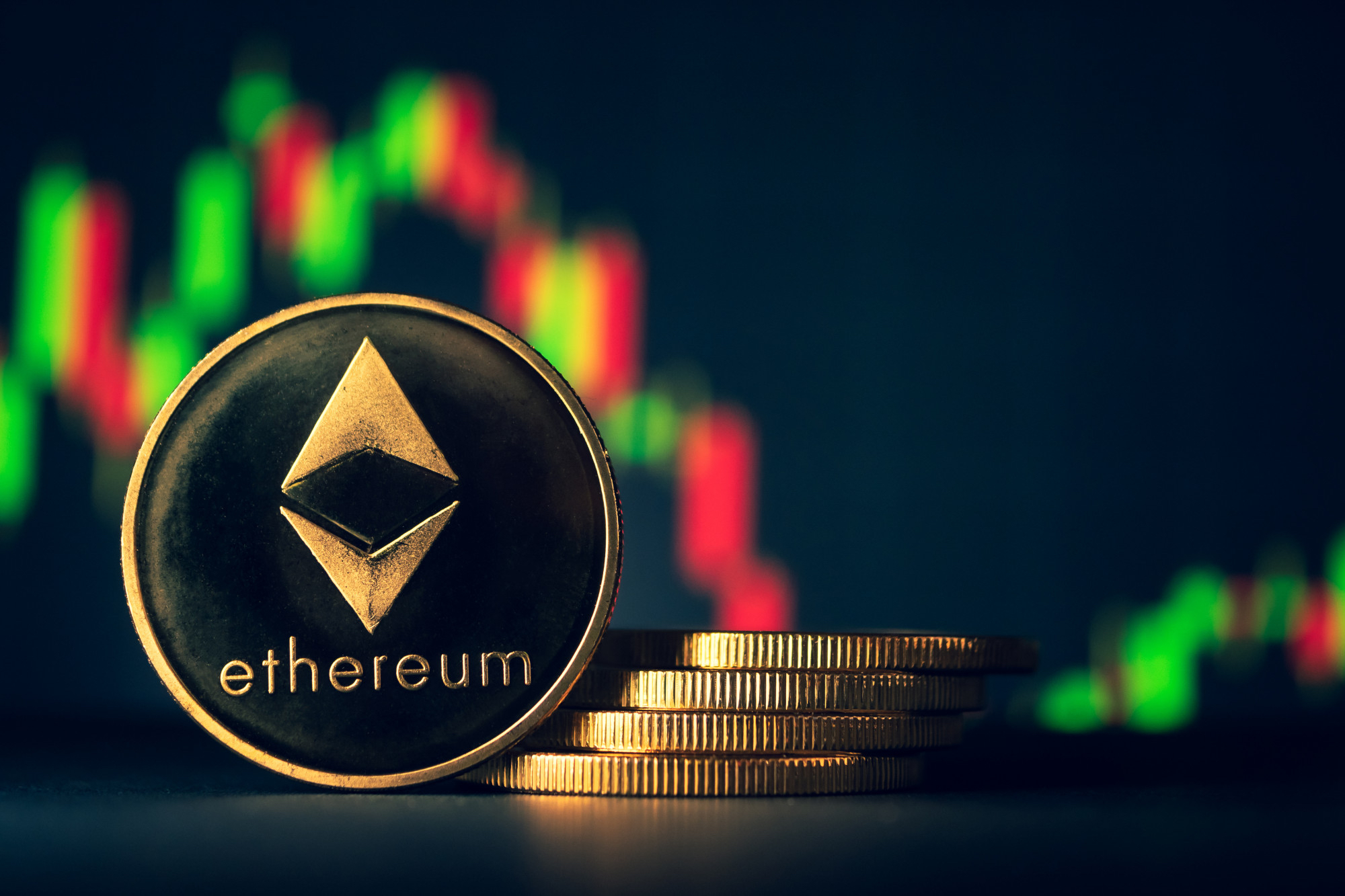 By the way, Ethereum, the second largest cryptocurrency in terms of market capitalization, increased by 8.3 percent in the last 24 hours to over $4,220. Binance Coin gained 6.4 percent and Solana 5.4 percent. Ripple (XRP) rose 15.5 percent in the last 24 hours to $ 0.84 and has signed one of the most remarkable returns of the day so far. Despite the recent drop, Bitcoin is up 68.8 percent and Ethereum 478 percent over the course of the year. Analysts stated that with the start of December, both institutional and individual investors may want to collect profits, but decreases may create a new risk appetite, especially with January.
EYES CORONAVIRUS AND FED
However, global developments are also of great importance in the formation of this risk appetite. Finally, the World Health Organization announced that the Omicron variant was seen in 38 countries. Although the initial panic about the Omicron variant has dissipated in the markets, uncertainties remain about how countries will react to this variant. In addition, the statements made by Fed officials, especially Chairman Jerome Powell, in the light of the increasing US inflation in recent weeks, increased the expectation that the asset purchase program could be completed earlier than expected and that interest rates could be increased. End of the second quarter of 2022.