According to the news of the Shinhua Agency, based on the data of the China Automobile Manufacturers Association (CAAM), China has ranked first in the world in sales of electric vehicles for 7 consecutive years.
While electric vehicle sales in the country increased by 160 percent annually, its share in total sales rose to 13.4%. China's increase in investments supporting electric vehicle infrastructure was also effective in the increase in sales. By the end of 2021, 75 thousand charging stations, 2 million 620,000 chargers and 1298 battery replacement stations have been installed in China.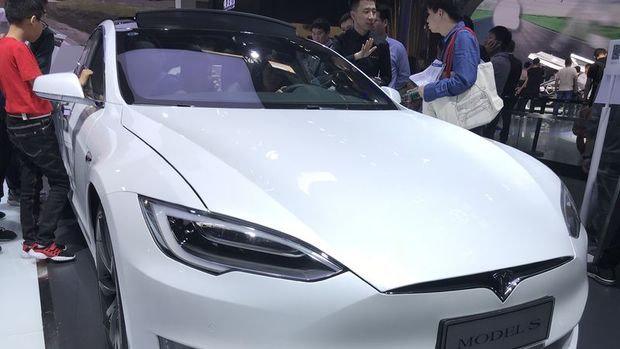 [kanews-highlight] Share of electric vehicle sales will reach 20 percent in 2025 [/kanews-highlight]
Last year, domestic and foreign manufacturers had to cut electric vehicle production due to global problems in the supply of semiconductors. In 2022, it is expected that the chip shortage will gradually decrease, and production and sales will increase accordingly.
According to CAAM data, in 2021, motor vehicle production in China increased by 3.4 percent annually to 26 million 280 thousand, while sales increased by 3.8 percent to 26 million 80 thousand. With this increase, the 3-year downward trend seen as of 2018 came to an end.
According to the 5-year sectoral development plan prepared in 2020, it is aimed that electric vehicle sales in China will reach 20 percent of total motor vehicle sales by 2025.