Persistent Covid pandemic, shortage of microprocessors … The 58th Autofestival will again be held under special conditions. More than 80 dealerships will participate in the event from January 24 to February 5, with more than 170 showrooms open to the public across Luxembourg.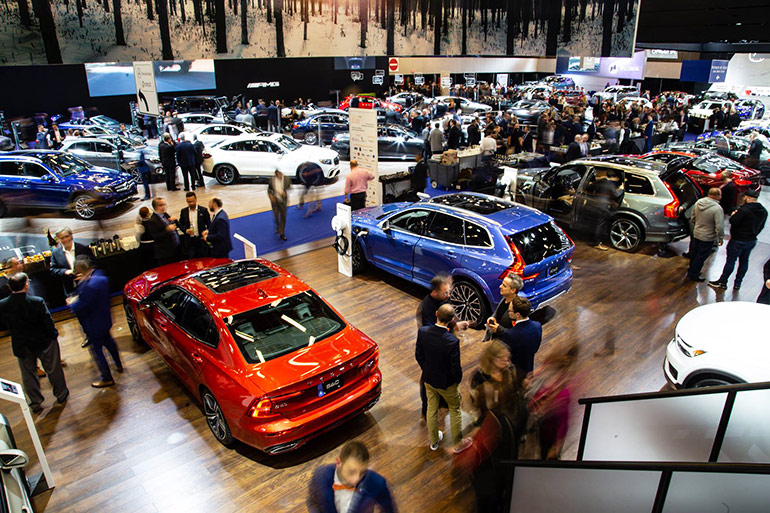 "Given the situation, we are approaching this meeting, which remains very important for us, with humility," says Philippe Mersch, president of the Federation of Automotive and Mobility Distributors (Fedamo), who presented the edition yesterday. 2022 of the Autofestival.
Stocks melted
The sector remains in a year 2021 which has gone "rather well" in terms of sales, even if this is not reflected in registrations (44,372 cars, -1.8% over one year). This is due to a global shortage of microprocessors, which delays the production and therefore the delivery of vehicles, particularly those equipped with sensors and intelligent technologies.
Even though there are still cars available immediately, stocks have run out, and it will sometimes be necessary to be patient: three to six months or more depending on the model. Or put aside certain options.