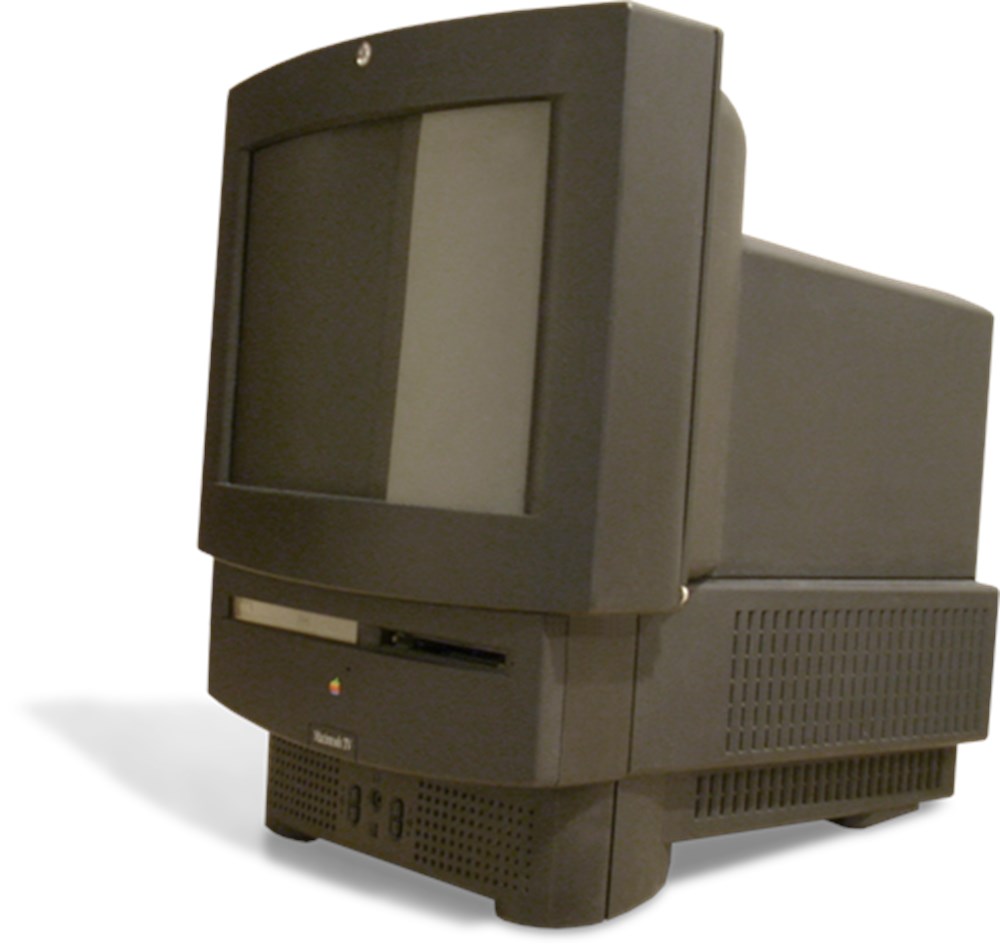 Macintosh TV
Years before the Apple TV, the company launched the Macintosh TV. At that time, the tool with a price tag of $ 2099 did not hold. Three months later, Apple pulled the Macintosh TV from the market.
Apple Newton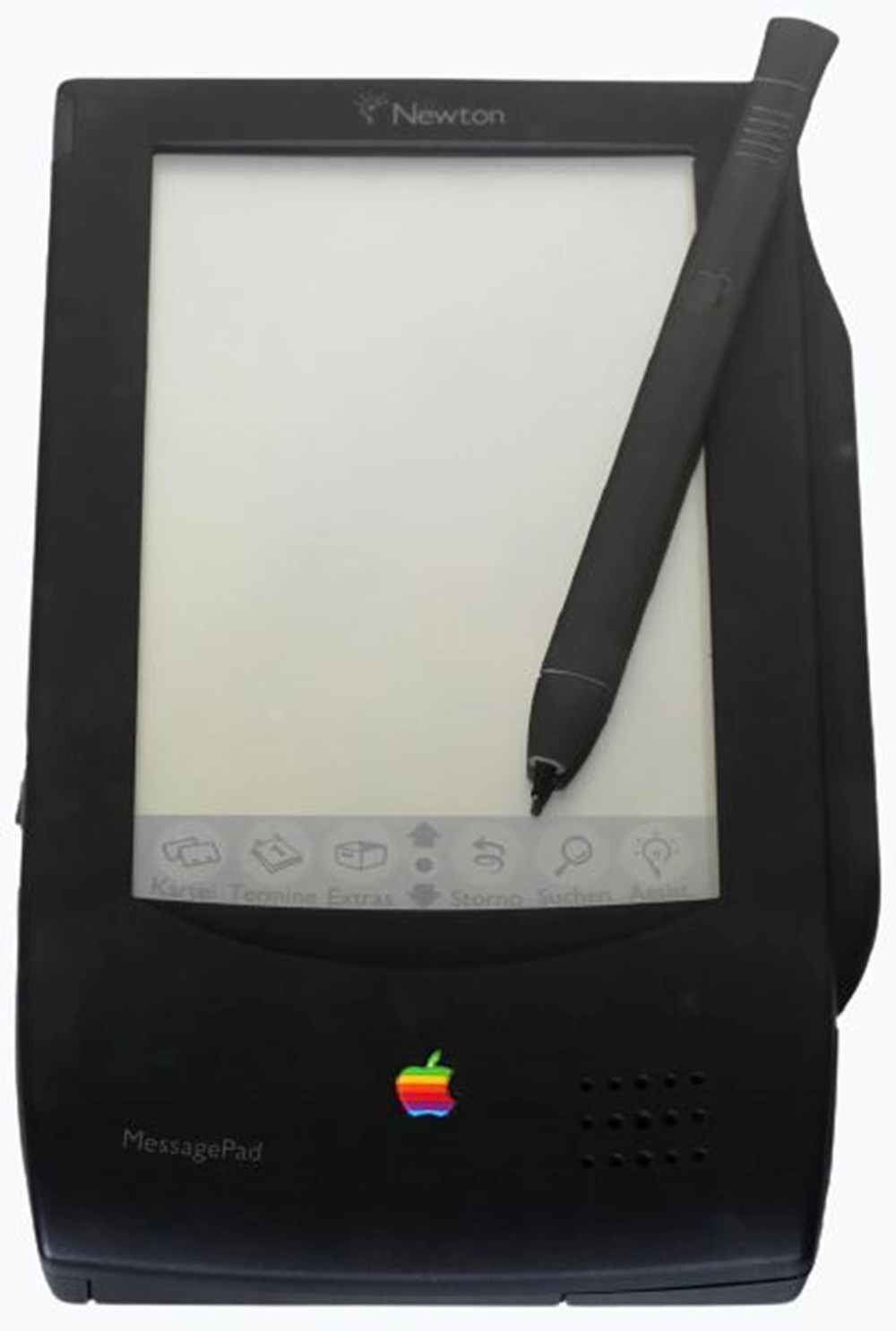 Apple's first personal assistant venture was the Newton. The feature of the device that came with the handwriting recognition feature was actually not working. The technology of that time was not yet advanced.
IMac Mouse
While the iMac was revolutionary in personal computers, the accompanying mouse was just as revolutionary.
The round mouse that Apple shipped with it was so dysfunctional that it was impossible to use the mouse without looking.
iPod Shuffle (Gen 3)
It is known that Apple released iPod shuffles with the insistence of offering a screen-free music experience.
However, the third generation of this instrument did not even have a button. The error made in this device, which can be controlled with headphones, has been noticed and the keypad is back on the 4th generation iPod shuffs.
The Magic Mouse 2 and charging problem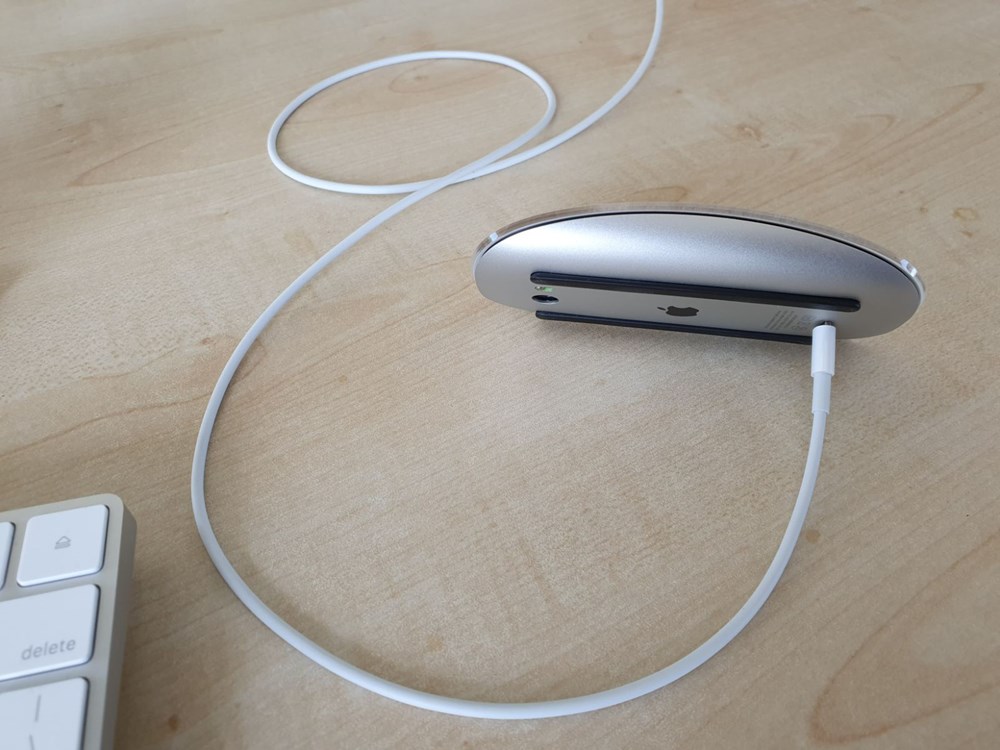 Apple's Magic Mouse didn't look bad in terms of design, but that was as long as you didn't charge the device.
Apple designers placed the mouse's charging port on the bottom. Therefore, charging the mouse meant that your work on the computer stopped for a while.