Javier Bardem, 52, won the Oscar for Best Actor in 2000 for the movie Before Night Falls. The actor, who plays Pablo Escobar, was seen in demonstrations against Russia in Spain.
Bardem, the wife of Penelope Cruz, supported the protests throughout the day.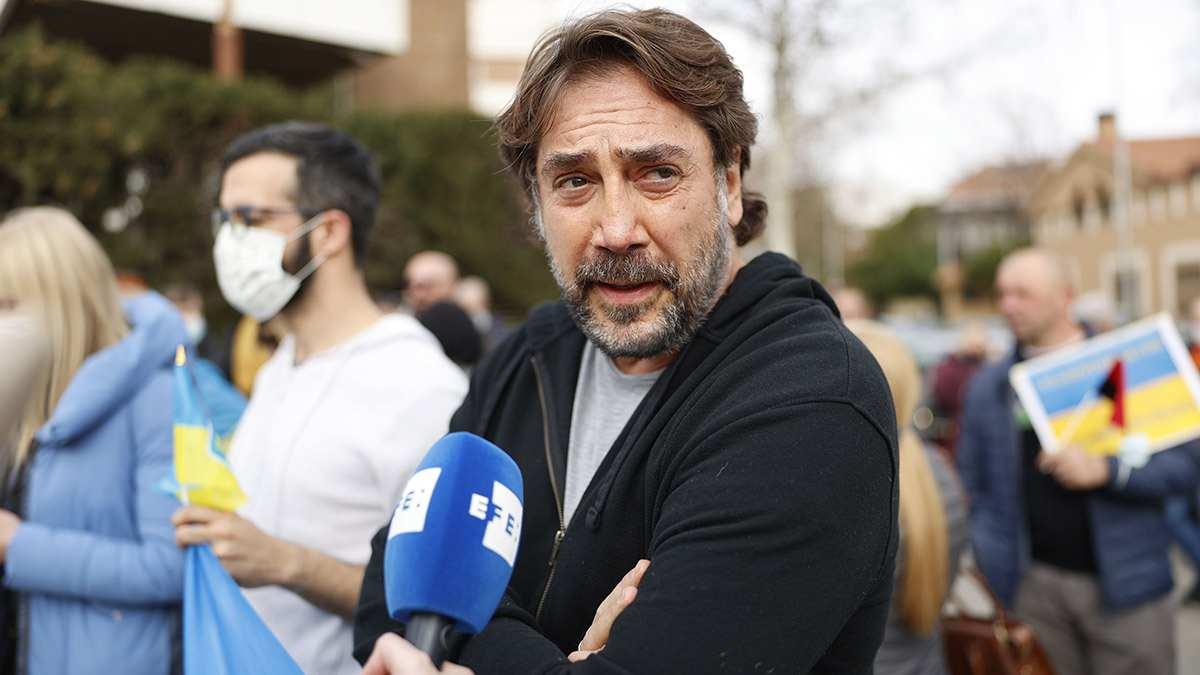 Acting in front of the Moscow Embassy in Madrid, Spain, the actor said that the events were "atrocious". He underlined that this invasion attempt should be stopped as soon as possible.
RUSSIA IS NO DIFFERENCE FROM ISRAEL!
Bardem had harshly criticized Israel's annual genocide against Palestinians in 2014. Saying that Israel is a murderous state, the actor did not give up on the letter he published despite all the reactions.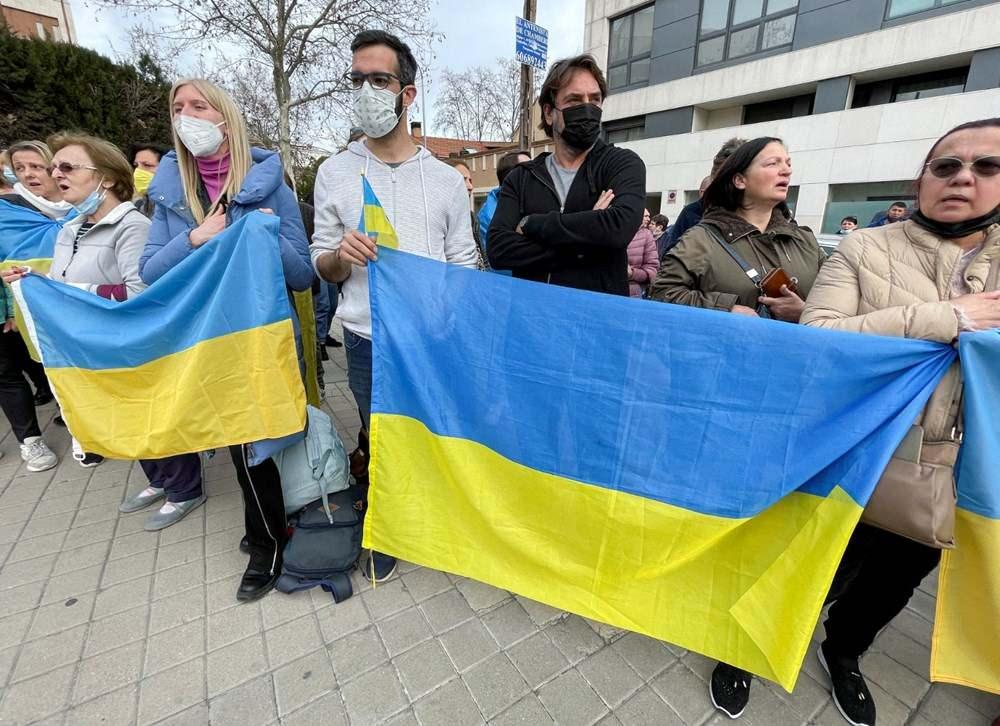 On the contrary, he continued with his statements. Bardem said that Russia did the same bloody invasion of Ukraine as Israel did to the Palestinians. Stating that he is behind his words, the actor underlined that such events should not be allowed to happen in the world.